Eigertek Scoring Machine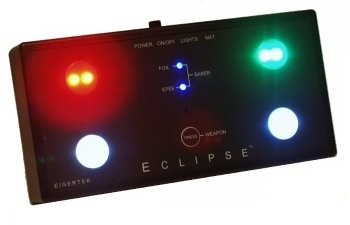 Eigertek Eclipse 3-W Scoring Machine

The Eclipse from Eigertek is a compact 3-W scoring machine made here in California. It has a programmable chip that makes keeping up with FIE rule changes easy. The Eclipse runs off of either a 9-volt battery or plugs into the wall, making it truly portable and versatile. The Eclipse can also mount on the wall with heavy-duty velcro strips (provided).

More Info


---
Visit our new San Francisco Annex!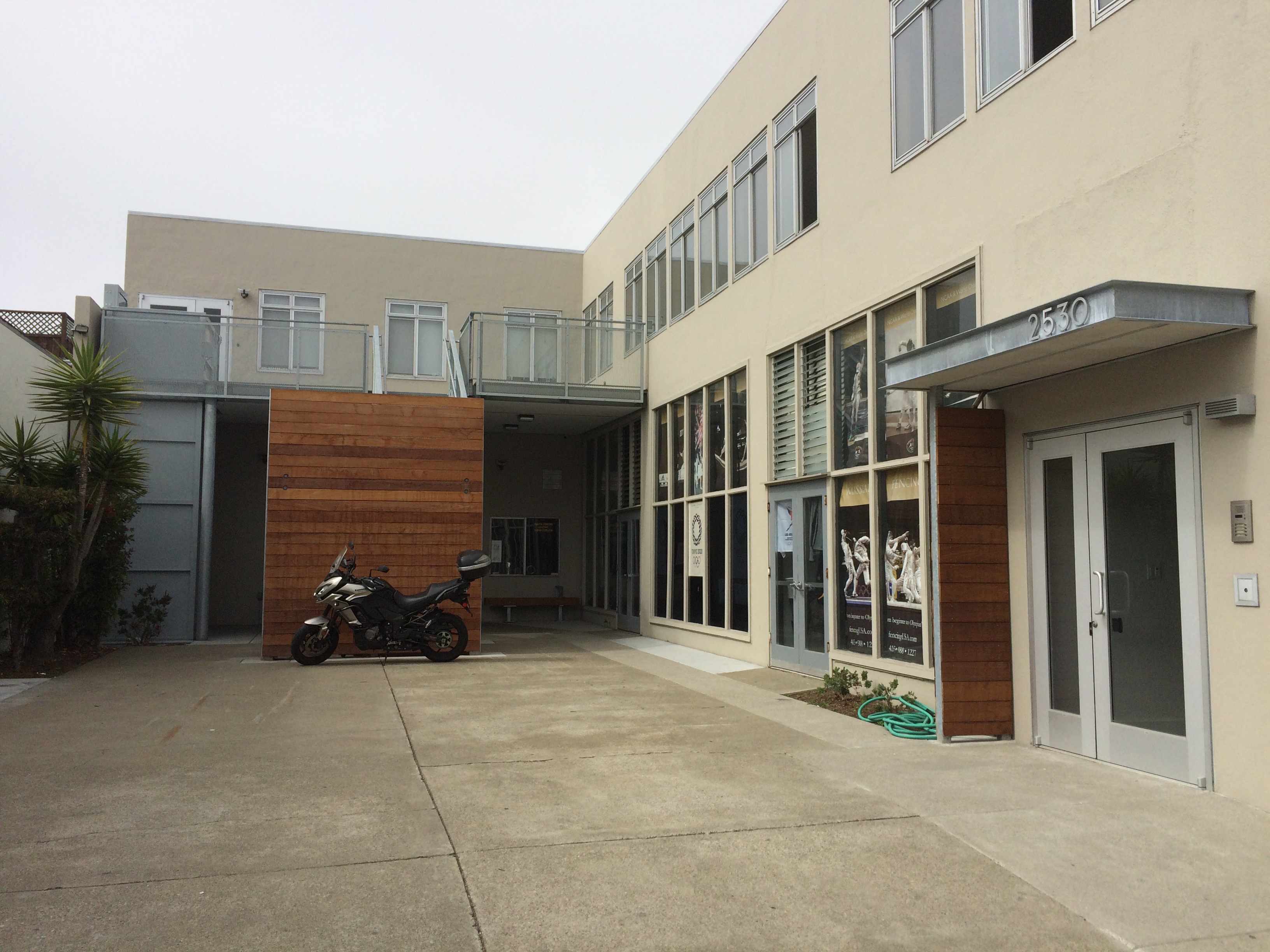 Need some gear after hours? We have a small shop upstairs from The Massiasals Fencing Center at 2530 Taraval Street (near Sunset St) in the Sunset District in San Francisco that is open late two evenings/week.

Both the hours and the stock are limited, so please contact our main store for questions about inventory. The stock is aimed at youth electric foil, but we can bring up epee and sabre gear from our main store by request. We have a functioning work station for building and repair of weapons (foil and epee).

Days/Hours: The Annex is open on Wednesday and Friday evenings from 5:00 to 7:30pm.

Please call our Main SFO/Millbrae store at 650-552-9994 for inventory questions, or e-mail us at orders@victoryfencinggear.com



---
REGULAR HOURS OF OPERATION
Tuesday - Saturday: 10:00am to 4:00pm
Mondays by appointment
Closed Sundays
---
205 Broadway, Millbrae, CA 94030 - Phone: (650) 552-9994
Directions/Map
The site is continuously evolving, so please check back regularly for updates.